Local elections in Iran: moderate parties take lead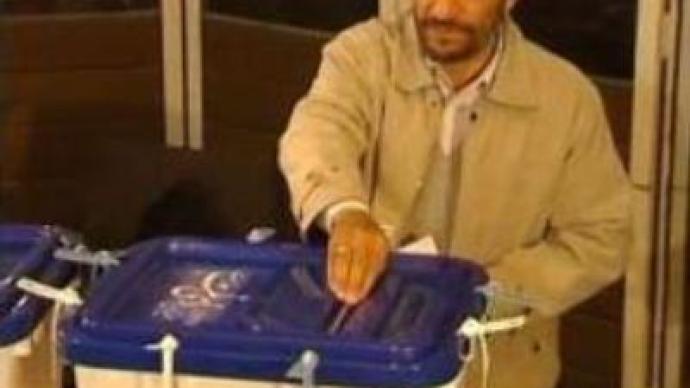 Preliminary results in Iran's local elections show extreme hardline parties allied to president Mahmoud Ahmadinejad have suffered a crushing blow in local elections. The trend could indicate the beginning of a comeback for the reformists.
While some call early results in Iran's local elections an embarrassing slap in the face for the president, others are inclined to consider the vote as having little strategic importance.
The defeat in the local elections comes just a day after disappointment for president Ahmadinejad in the vote for the Assembly of Experts, a supervisory body which can elect and even dismiss the supreme leader. The former president, Akbar Hashemi Rafsanjani, who Ammadinerjad toppled last year, is now back on the political scene.Nevertheless the government countered criticisms it had been given a wake up call, by saying it had no favoured candidates in either election, was happy to work with the winners, and was glad that it shows the freedom of democracy at work in Iran. While the results will have no immediate impact on policy according to analysts, it is believed they could bring a more moderate voice to decision making in the future.
You can share this story on social media: