Litvinenko was murdered: British police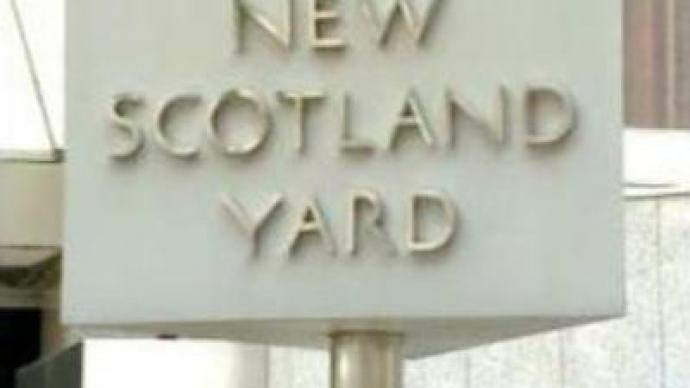 British police have ruled out the possibility that former Russian security officer, Aleksandr Litvinenko, poisoned himself. No suspect or motive for the murder has been announced yet.
Meanwhile in Moscow a former FSB agent, Dmitry Kovtun, was questioned by Russian investigators in the presence of Scotland Yard detectives. Litvinenko met him and his business partner, Andrey Lugavoi, on the day he fell ill in London. Andrey Lugovoy, the key witness in the case, and, according to some Western media, Scotland Yard's primary suspect, is expected to speak with British investigators at some point.The British government is satisfied with the Russian authorities' co-operation in this investigation, even though the team will be denied the opportunity to meet a former colleague of Aleksandr Litvinenko, Mikhail Trepashkin, who claim to have valuable information on the case. Trepashkin was found guilty of treason and is currently serving a four year term.
You can share this story on social media: