Litvinenko saga continues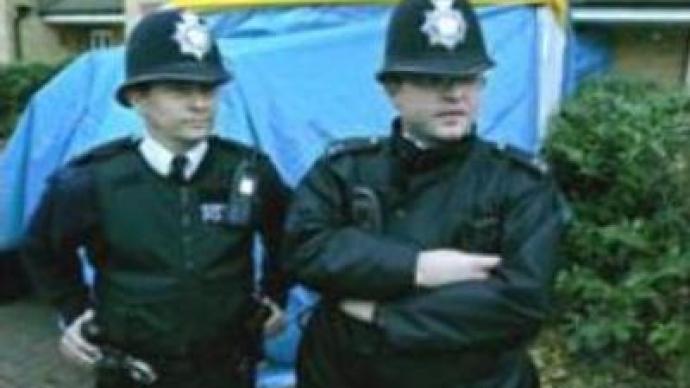 British police have sent their findings into the death of former Russian security agent Aleksandr Litvinenko, to prosecutors. It follows a two month investigation. It's now up to Crown Prosecutors to decide whether anyone should be charged.
Litvinenko died in London after being poisoned with radioactive Polonium-210. At the end of last year, Scotland Yard officers travelled to Russia to question witnesses in the case. And now London's Metropolitan police has handed a file to the Crown prosecution Service regarding the investigation.Neither British police nor prosecutors have given any details about the contents of the file that has been passed to the CPS.
"The Crown prosecution service has to decide whether there is sufficient evidence in that file for them to launch a prosecution. So the position is – they might say as they do in a number of cases that there is an insufficient evidence to proceed against anyone or, alternatively, they might say there is sufficient evidence to proceed against one or more people as a result of which further processes have to occur,"
said John Hardy, a London Barrister.Unnamed British media sources suggest one of the prime suspects in the case is Andrey Lugovoy, the businessman who met Litvinenko on November 1, days before he fell ill.Lugovoi, along with Dmitry Kovtun, were two of the people that British detectives questioned during their visit to Moscow.
You can share this story on social media: