Litvinenko case: Russian prosecutors in UK seek Berezovsky access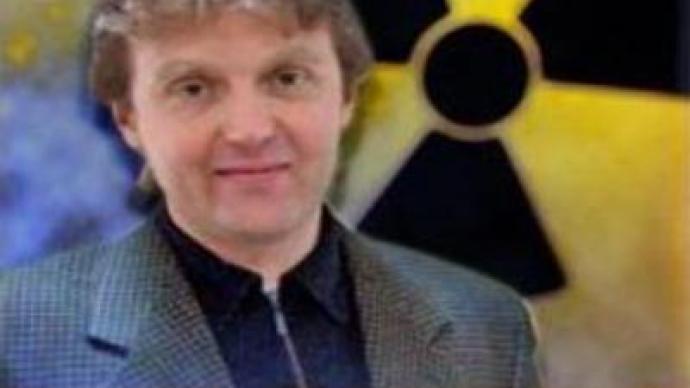 The investigation into the death of former Russian security officer Aleksandr Litvinenko, poisoned in London in November last year, seems to be entering a new stage. A team of Russian prosecutors is currently in Britain.
They have come reportedly for a second meeting with British police. The prosecutors say they want to question about one hundred people, including exiled Russian businessman Boris Berezovsky.But with very little official information coming out from official sources, it is very hard to judge where the investigation now stands. According to information at the end January, Scotland Yard passed a file to the Crown Prosecution Service, but it has has refused to make a decision until police provide more information.In terms of co-operation with Russians, Scotland Yard extended their invitation to the Russian investigators to come to London to investigation. This invitation was accepted. But so far Scotland Yard has denied any meetings with Russians. The Crown Prosecution Service says it did meet with Russians but the meeting had nothing to do with the Litvinenko case. The Russian side keeps silence.
You can share this story on social media: