Litvinenko case: no progress yet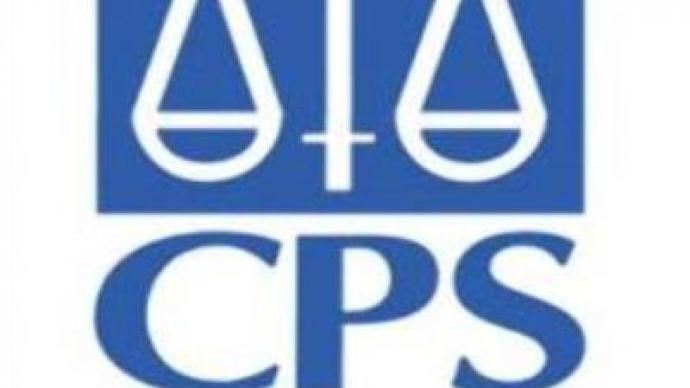 Russia is complaining its investigation into the death of former security agent Aleksandr Litvineko is being delayed because its officers have yet to be granted permission to fly to Britain to question witnesses.
Investigators want to visit several sites and question some 100 people.But the Russian Prosecutor General's office says its investigation has been waylaid, as their request to the British authorities to dispatch detectives to London has yet to be answered.British Police officers visited Moscow in December, with case files already handed over to the crown prosecution service. The Crown Prosecution Service is now deciding whether anyone will face charges.
You can share this story on social media: