Litvinenko case: new traces of Polonium 210 found in London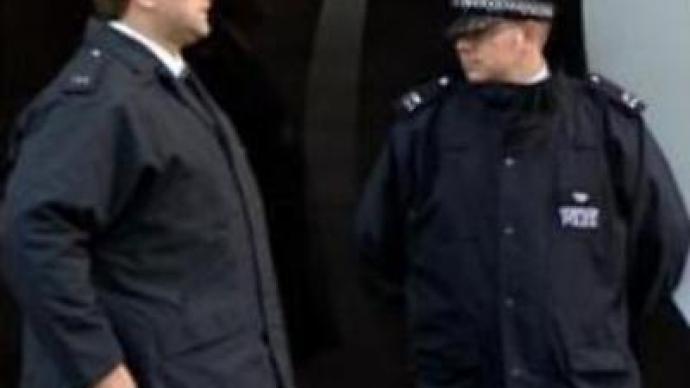 British health authorities have said traces of Polonium 210 were found in another restaurant in London. However, they added, the restaurant is open for business and there is no public health concern.
The traces of Polonium 210 were found in several locations across London after the mysterious death of Aleksandr Litvinenko. The Russian former security officer was poisoned by the highly toxic isotope in November last year.There are now a total of 12 people in Britain who have been contaminated by Polonium 210 since Litvinenko's death.Meanwhile, an international investigation into the case is still underway.In December 2006, a team of Scotland Yard detectives came to Moscow to question several contacts of Aleksandr Litvinenko.Two of them, Andrey Lugovoi and Dmitry Kovtun, also tested positive for radiation, but their lives were said not to be in danger.After that, the Russian General Prosecutor's office sent a request to their British colleagues, containing a list of places Russia wants to be checked and people to be questioned as part of investigation.
You can share this story on social media: