Lithuanian prisoners to pay for energy consumption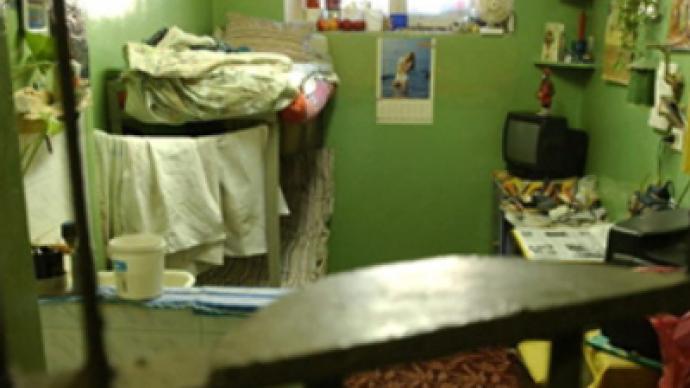 On Friday the Lithuanian parliament changed its Code of Execution of Sentences. Now detainees will have to pay for the energy they use, at special prison rates.
Those who fail to pay on time will see their TV-sets, computers and video players confiscated by the state – at least until they've paid off their debt.
"Life in prison should differ a little from life outside," said Stasys Sedbaras, a member of the Parliamentary Committee on Legal Affairs.
Before the change introduced by the Lithuanian Justice Ministry, prisoners did not have to pay for the power they consumed.
There are over 8,000 household appliances in Lithuanian prisons, according to the Ministry's statistics. Authorities expect to collect up to 450,000 litas (about $190,000) annually through the measure.
You can share this story on social media: