Lithuanian army takes unpaid leave to save country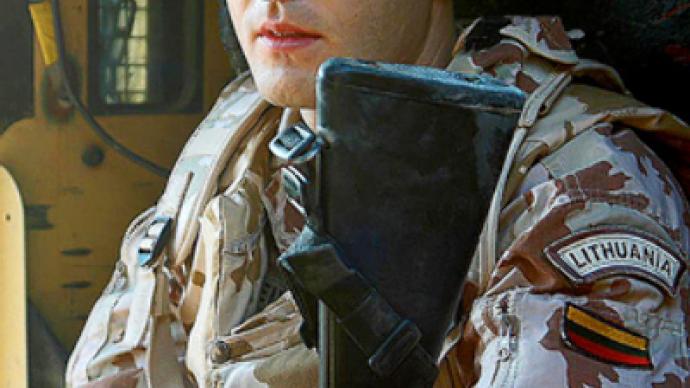 Lithuania's Defence Ministry has asked soldiers and officers to take a week-long unpaid leave the help the country deal with budget deficit. The Baltic country is trying to cope with the global financial crisis.
The suggestion voiced Monday by Defence Minister Rasa Jukneviciene follows the cabinet's decision to cut defence spending by 13% to about 300 million euro. According to the minister, it was a better alternative to sacking the people.
The ministry's press service later explained that the suggestion is "based on principles of voluntariness and conscientiousness."
In 2008, Lithuania's budget deficit amounted to more than 3% of their GDP. The government had to cut spending and try and boost income by raising taxation and canceling exemptions.
In May, Prime Minister Andrius Kubilius announced plans to sack 20% of public servants, or about 4,000 people. Earlier officials and employees at state-owned companies had their salaries cut by up to a quarter.
The anti-crisis program sparked much criticism in the country, with various trade unions holding protests. On January 16, a rally in front of Lithuanian parliament turned violent and was dispersed by the police.
You can share this story on social media: