Lithuania may block EU-Russia talks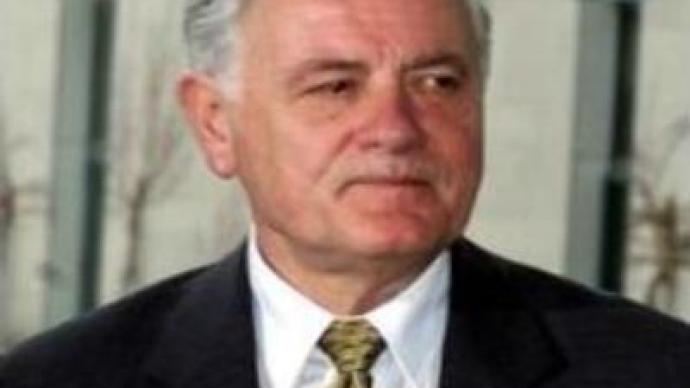 Lithuania is threatening to block talks on a new partnership agreement between Russia and the European Union, unless Moscow resumes pumping oil to the country. This was announced by Lithuanian President Valdas Adamkus.
Russia has been shipping oil to Lithuania in tankers through the Baltic Sea, since an accident at a pipeline last July. Mr Adamkus claims it is not a technical but a political problem.A few months earlier, Poland blocked Russia-EU talks in response to a Moscow ban on imports of Polish meat products.
You can share this story on social media: