Lithuania: chaplain discharged over drinking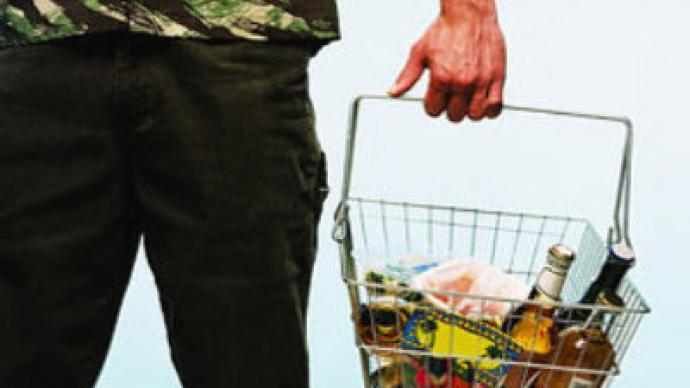 The principal chaplain of the Lithuanian Army has been discharged due to inappropriate behaviour and alcoholism.
Colonel Juozas Grazulis's main duties as army chaplain were to bless Lithuanian soldiers ahead of various missions, but he compromised his authority and was discharged as a result.
The last straw in a series of Grazulis's 'inappropriate actions', according to the Lietuvos Rytas daily, was his appearance at a festive service drunk.
A Roman Catholic priest, Grazulis had the rank of a senior officer and was looking forward to become a general, but at the moment this looks unlikely.
Following his discharge Grazulis was appointed deputy rector of the Kaunas's Saint Archangel Michael's rectorate.
You can share this story on social media: