Limits to Japan's nuclear aversion?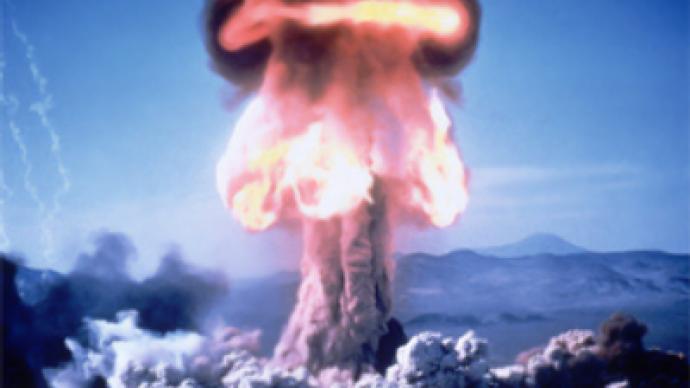 Japan's aversion to nuclear weapons didn't stop its then Prime Minister, Eisaku Sato, in 1965 from asking the U.S. to be prepared to launch a nuclear strike at communist China, if a major military conflict erupted.
Foreign Ministry archives, which have been declassified recently, reveal that Sato said to then Defense Secretary, Robert McNamara, that Japan "expected the United States to retaliate immediately using nuclear weapons" if a war with China started.
The politician, who won Nobel Peace Prize in 1974 for his anti-nuclear campaign, was ready to allow the U.S. to use Japan's territorial waters – but not its territory – for a possible strike. According to the papers, McNamara said the U.S. had the technical capability for a nuclear attack on China, but didn't commit to carrying out one.
Commenting on the embarrassing remarks, Takeo Kawamura, the Chief Cabinet Secretary– a position considered number two in the Japanese Government – said there was no evidence that nuclear weapons were ever brought to Japan.
Eisaku Sato was the longest-serving Japanese Prime Minister, leading the country from 1964 to 1972.
Japan is the only country to have ever suffered from a nuclear attack. More then 210,000 people were killed by American nuclear bombs dropped on the cities of Hiroshima and Nagasaki.
You can share this story on social media: