Lights go off in Sydney for Earth Hour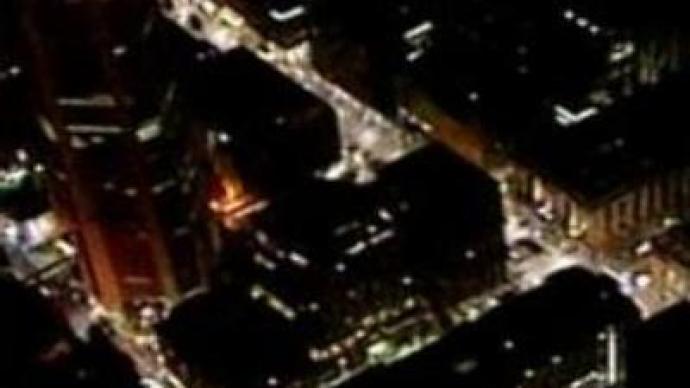 Around four million people in Sydney turned off their lights on Saturday night to draw attention to global warming. Sydney Opera House, the Harbour Bridge and parts of the city skyline went dark for an hour.
Restaurants throughout the city announced candlelight-only specials, and families gathered in parks to take part.The action was part of the ''Earth Hour'' organised by the World Wildlife Fund. It kicked off a campaign to encourage Sydney residents to conserve energy to cut the city's greenhouse gas emissions by 5% a year.
You can share this story on social media: