Libyan leader's son gives hope to convicted health workers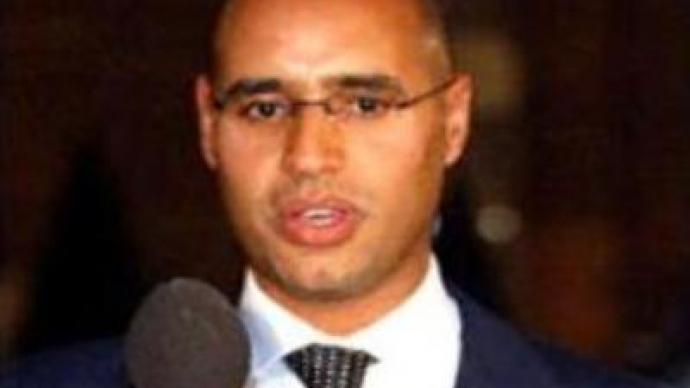 Saif al-Islam, the son of Libyan leader Muammar al-Gaddafi, has said Libya will not execute 5 Bulgarian nurses and a Palestinian doctor who were sentenced to death by Libyan court last month.
According to Saif al-Islam, the verdict against the health workers was unjust, and so will not get the death penalty.The doctor and nurses worked at a children's hospital in the city of Benghazi, Libya.They were arrested 8 years ago for allegedly infecting 400 children with HIV, a virus that can lead to AIDS.Bulgaria has always insisted on the health worker's innocence and demanded their release. The international community supported Bulgaria in its demand.
You can share this story on social media: