Less red tape for Russia-Europe travel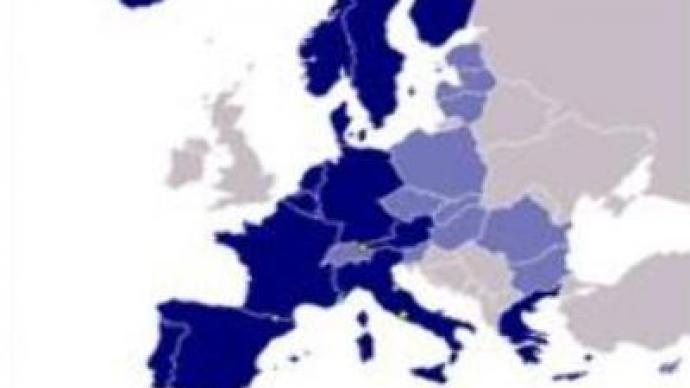 It's now easier for Russians and Europeans to cross each others borders. From June 1 short-stay visas for students, civil servants, culture workers and journalists are much easier to obtain.
The agreement involves 24 European countries currently covered by the Schengen Visa agreement. However, it doesn't include Norway and Iceland, who are not EU members, and Britain, Ireland and Denmark, who are not covered by the Schengen agreement.Invitations from the guest country will be no longer needed, just a direct request. For tourists the price of a visa will remain fixed at 35 Euros if the application is made in advance. Russian and EU citizens holding diplomatic passports will be able to travel without visas.The European Commission has called the agreement an important move towards visa-free travel.For most of the 20th century, Eastern and Western Europe was carved up into two. For people from both sides, traveling, doing business or meeting one another was almost impossible. Berlin was the symbol of this separation because a wall cut through its heart.In 1990 when communism collapsed, the political situation changed. The visa came to replace the wall. But with time most of Eastern Europe joined the European Union, leaving Russia as an outsider. The situation changed on June 1, 2007.Before, you had to go to the Russian embassy, say why you are traveling, wait in line for a visa that could take weeks to get and hand over money. Many Europeans and Russians decided not to visit one another because of the bureaucratic frustration. But from today if you want to walk on Red Square there's much less paperwork to get you to the plane, and vice versa.
You can share this story on social media: