Lenin portrait lands author in trouble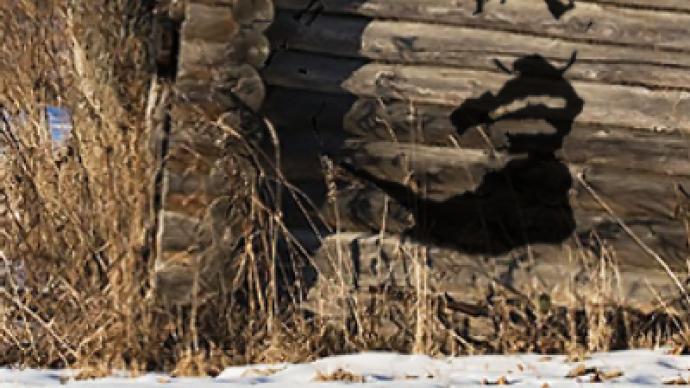 The Lithuanian police are in search of a criminal who drew a portrait of communist icon Vladimir Lenin on the door of a warehouse in the village Svirplyay, website Delfi.lt reports.
The law that bans symbols of Soviet Union and Nazi Germany came into effect in the country last year. It forbids the depiction of the hammer, sickle, a red five-pointed star, portraits of the leaders of the Soviet Communist Party as well as the Soviet Union anthem.
The document adopted by the Lithuanian Parliament, and signed by the President, is essentially an amendment to the Law on Meetings. First of all, it does allow the symbols to appear at rallies and demonstrations. The government hasn't yet decided on the other areas to which the ruling applies.
Shortly after the adoption of the law members of the military-historical club dressed in the military uniforms of World War II were detained.
The police also arrested merchants who were selling souvenirs containing Soviet attributes to tourists. Later the law enforcement officers decided not to chase the retailers until the situation is cleared by jurists.
Lithuania was part of the Soviet Union from 1940 to 1990. After gaining independence the government employs the word 'occupation' in referring to the 50 years spent under Moscow's rule.
You can share this story on social media: