Legendary Lotus team makes F1 return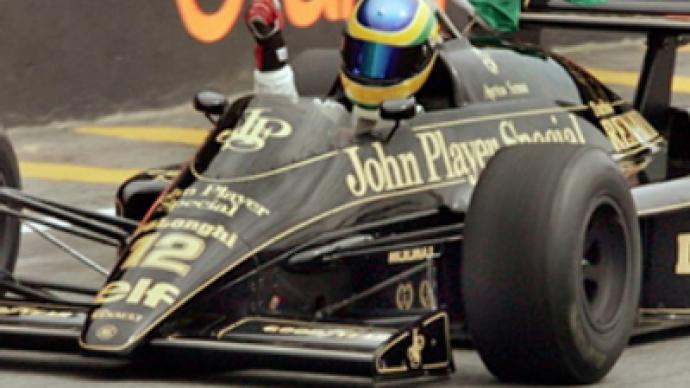 Lotus, one of the greatest teams in Formula 1 history, will make its return to the sport in 2010 after 15 years of absence.
FIA, the F1 governing body, has awarded Lotus the 13th spot on the grid for the next season.
The comeback is funded by a partnership between the Malaysian government and a consortium of Malaysian businessmen.
The team's headquarters are now based in Norfolk, England, but they are expected to relocate to Malaysia in the future.
The Lotus' head will be businessman Tony Fernandes, while the position of technical director is trusted to Mike Gascoyne, who held the same role with Force India, Toyota, Renault and Jordan.
Lotus is one of the greatest teams in Formula 1 history, making its debut at the Monaco Grand Prix in 1958. It took the start in 492 races and crossed the finish line first in 73 of them.
Lotus, who dominated the sport in the 1960s and 1970s, has won the team championships seven times and the driver championship six times.
Graham Hill, Nigel Mansell, Ayrton Senna, Nelson Piquet and Mika Häkkinen all raced in the team's colors.
Lotus left Formula 1 in 1994.
You can share this story on social media: