Leader of Ingushetia's Muslim community wounded in shooting accident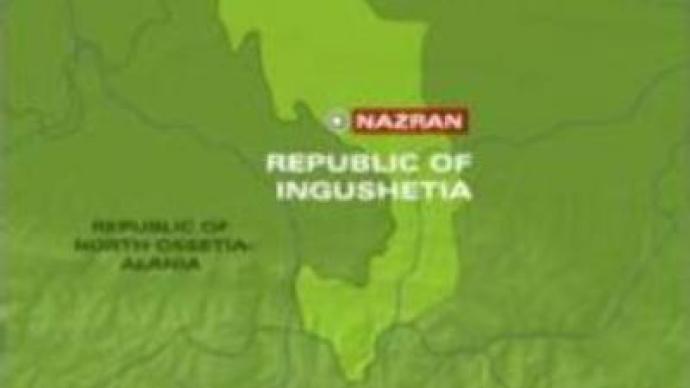 According to the Russian Interfax agency the leader of Ingushetia's Muslim community, the mufti Isa Khamkhoyev, and his son have been wounded in a shooting incident.
Isa Khamkhoyev and his son were shot while traveling in a car through the town of Nazran in the Southern Russian republic. Both were wounded and are currently in one of Nazran's hospitals. The muslim leader's son is in a serious condition. The Ingushetia security services are currently searching for the gunmen who opened fire with automatic weapons.
You can share this story on social media: