Lawyers prove their profession to be rewarding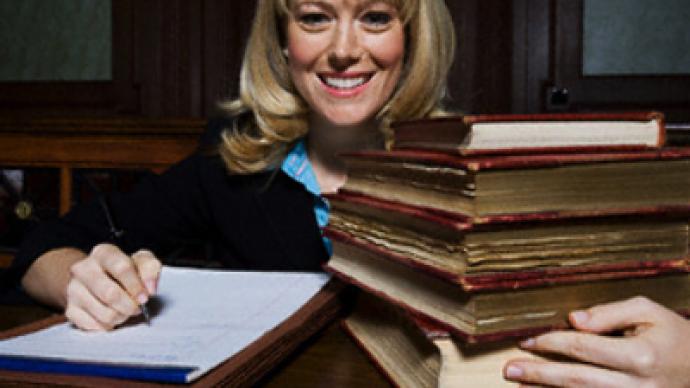 Being a lawyer in Russia is the happiest profession to be in, according to a recent poll.
The research into work satisfaction by the All-Russian Public Opinion Research Center (VCIOM) showed lawyers left financial experts, programmers and IT specialists trailing behind.
VCIOM rated satisfaction of people's current profession on a 200 point scale: from -100 to +100. The maximum satisfaction score is 100. Lawyers scored 80 points, financial experts scored 75, and programmers and IT specialists got 74 points.
Such research was held for the second time this year. In August it showed the same figure for financial experts, when they headed the list.
Now lawyers seem much happier with their profession than half a year ago – they scored only 62.3 points back then.
The researchers concluded that in comparison with the August's results, most people value their occupation much higher than before the economic crisis.
Some professions had terrible work satisfaction scores. They are: road sweepers (-29.9 points), loaders (-14.5 points), and waiters and barmen (-12.5 points). All these were just as unpopular prior to the crisis.
You can share this story on social media: