Lavrov voices concern over Palestine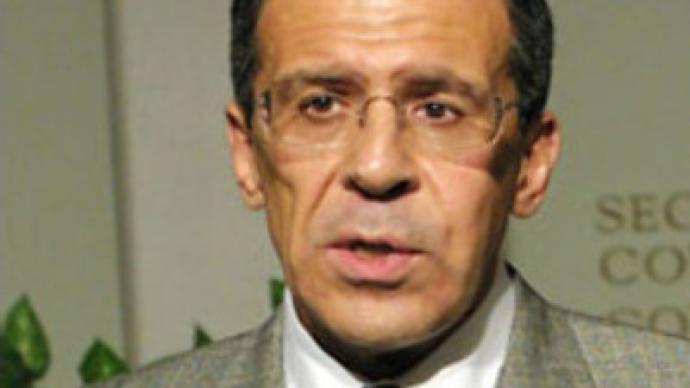 Russia is concerned with what is happening in Palestine, according to the Russian Foreign Minister. Speaking with Arab journalists in Moscow, Sergey Lavrov said that the Arab League should be involved in helping to solve the crisis.
"We are seeing two opposite tendencies in Palestine. On the one hand, a regular dialogue between Israeli Prime Minister, Ehud Olmert, and Palestinian President, Mahmoud Abbas, seems to have been established. They even reach agreements on certain issues including those linked with the key political problem – creating a united Palestinian country, but on the other hand, the isolation of Gaza hampers these efforts," Mr Lavrov declared.
"I am only encouraged by the thought that both President Abbas and Hamas leader Mashaal are set to achieve Palestinian unity. It is also extremely important to establish contact with the Arab League along with strengthening the role of the Mideast Quartet to resolve the problem," the Foreign Minister added.
You can share this story on social media: