Once a thief, always a thief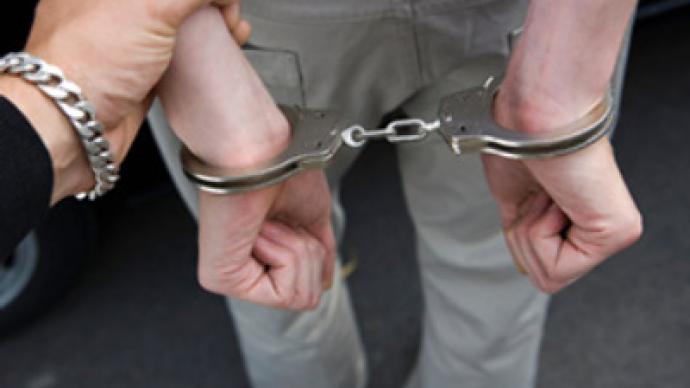 A Latvian man has managed to steal a mobile phone right in the prosecutor's office where he was being held for charges pressed against him.
Although the unidentified resident of the Latvian capital Riga was being detained for theft, he ended up committing another act of larceny when he was in the prosecutor's office, website Kriminal.lv reported on Monday. The suspected criminal was left alone for only a few minutes, but that was more than enough time.
When the man was taken back to a police station the prosecutors discovered that a mobile phone was missing from their office. The police searched the suspect and found the missing device.
Another criminal case against the suspect was started straight away.
You can share this story on social media: