Latvian PM gets fortune teller's word on country's future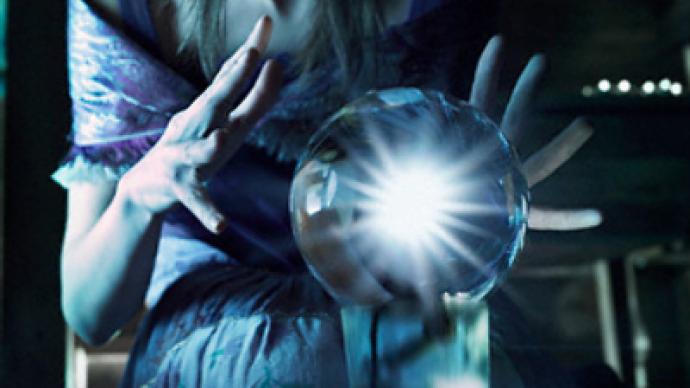 The ongoing financial crisis has made some people search for unorthodox ways to cope with the uncertainty. Latvia's Prime Minister has confessed that he went to a fortune teller to learn about the future of his country.
"I will not try to foretell the future. I went to a fortune teller, but I think her forecast was not exact," Valdis Dombrovskis told local radio SWH.
Dombrovskis, Latvia's prime minister since March 2009, did not provide further details on the curious visit.
Latvia is one of the European countries most severely hit by the crisis. With many enterprises shut, its unemployment rate has rocketed to 19%.
You can share this story on social media: