2,000 Latvian students send smile to outer space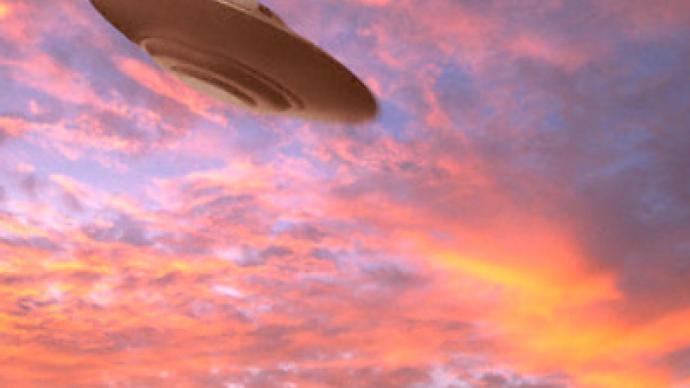 Students in the Latvian capital Riga have composed a huge message out of their own bodies, Latvian agency DELFI reports.
The composition included a black and yellow smile and a phrase "WE ARE HERE", with over two thousand people participating in the whole action, thus getting it into the Guinness Book of World Records.
Russian news agency RIA Novosti reports that the students wanted their message to be seen from outer space, and hopefully by aliens. However, DELFI argues that the point of the flash mob was in the rest of the world taking notice of Latvian problems. "We wanted to show the world that we are here! Recently Latvia has been spoken of as a country with a high unemployment level and an unbalanced budget, but there are people here behind all these numbers. They are common people that stayed here to study and work despite the crisis" said Igor Puntus, the inspirer of the action.
The world financial crisis indeed hit Latvia hard. During the hardest years of the crisis, 2008 and 2009, Latvia was considered to be on the verge of the bankruptcy of the state. However, Latvian newspaper "Chas" believes the crisis to be over now and sees the Latvian economy being restored at a rapid pace.
You can share this story on social media: