Latin American summit ends with little results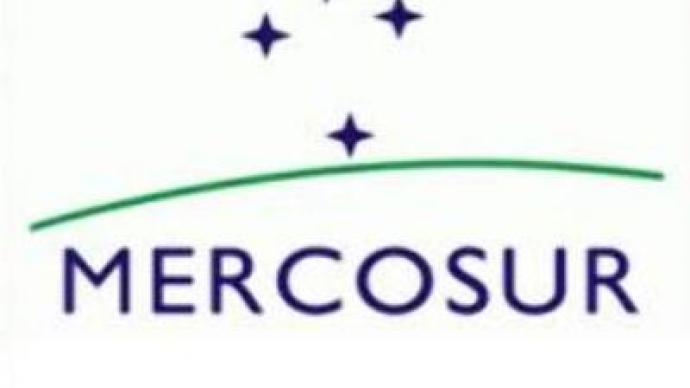 The two-day MERCOSUR summit in Brazil has come to a close, with Latin American leaders squabbling over the course that democracy and economic policies should take.
The two-day summit in Rio de Janeiro saw MERCOSUR members Argentina, Brazil, Paraguay, Uruguay, and Venezuela come together to decide if they should continue on a free market path, or lean towards Venezuelan President Hugo Chavez's ideal of a continent-wide socialism.Mr Chavez, who won re-election last month, has come under fire for his socialist policies. His critics fear he's trying to build an authoritarian regime, but Chavez rejected this, saying his country is fully democratic. He called for his fellow Latin American leaders to snub free market policies and also indirectly accused the United States of using telecommunications to spy on him.
"Well, I just announced the recovery of the state property of the Venezuelan telephone company. Who controls it? North American capital. And they've used the Venezuelan telephone company to record the president of the Republic, for example. Brother, it's the empire!"
he exclaimed.The members were joined by other leaders, including Bolivia's President Evo Morales. He chose the summit to announce his intention of nationalizing the country's mining industry, the latest move by a Latin American government to take more control over key sectors.However, the President of Chile, Michelle Bachelet, claimed focusing on social matters should be the priority, saying that she is convinced, that
"co-operation in social matters can and should be a central matter in our integration".
The MERCOSUR summit had aimed to give some impetus to the underachieving trade bloc wanting to counteract the U.S. and European dominance. However, after 2 days and some squabbles, no major policy agreements were reached.
You can share this story on social media: