Last Russian may be freed from Guantanamo Bay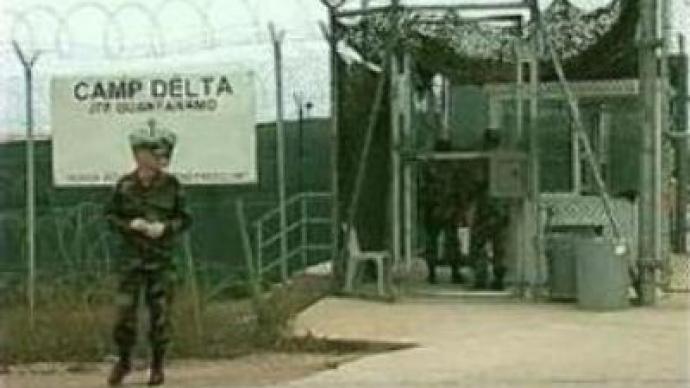 Russian authorities are checking information that suggests a Russian citizen, being held in Guantanamo Bay, might be sent back to Russia. Ravil Migazov is the only Russian citizen to be imprisoned at the controversial detention centre.
Vladimir Shamanov, aide to the Russian Defence Minister and head of the Commission on Prisoners of War, says the issue hasn't been on the Commission's agenda, adding that the information hasn't been confirmed by any documents.
"Although we have been informed and are currently checking the details,"
Mr Shamanov concluded.Eight Russian citizens were detained by the U.S. military in Afghanistan during the anti-terrorist operation in 2001. They were later sent to Guantanamo Bay under charges of illegal crossing of the state border, setting up a criminal gang and volunteering for the Taliban. In 2004, seven of the citizens were extradited to Russia and after a trial, all were acquitted and released.
You can share this story on social media: