Landing aborted as Australian pilot was busy texting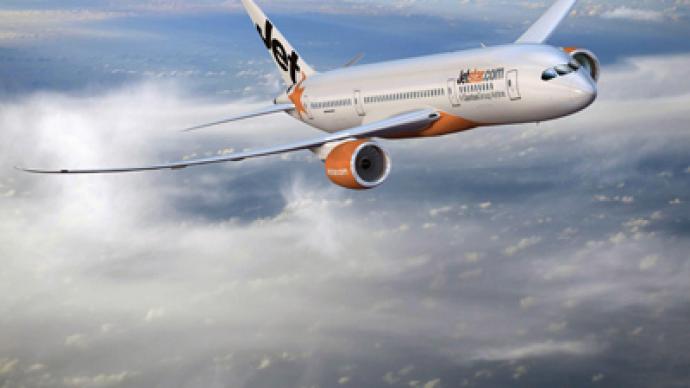 Distracted by his mobile phone, a Jetstar pilot forgot to lower the aircraft's landing gear on approach to Singapore's Changi Airport. He pulled up only 120 meters above the ground and landed his A320 with 220 passengers after the second approach.
Indeed, why bother "turning off all portable electronic devices" if you are a captain? A pilot's cellphone would never "interfere with aircraft navigation systems," while you can also receive an "urgent" text message from your spouse asking you to get something from a Duty Free in Singapore. And who cares about all those stupid rules which forbid texting or speaking on your telephone while operating a vehicle? You are a captain – you are "in charge".The distracted pilot had an impressive 13,000 hours of flying experience. And yet, he found it possible to reach for his telephone – buzzing with message alerts – when the plane hit an altitude of 2,000-2,500 feet (600-750 meters).At 1,000 feet (some 300 meters), the co-pilot checked the instruments and felt something was off. Surprisingly, he failed to figure out what exactly until a cockpit alert at 720 feet (220 meters) told the pilots the landing gear had not been lowered.At an altitude of 650 feet (200 meters) the captain attempted to lower the gear until another alarm signaled that the plane had dipped below 500 feet (152 meters) – too close to the tarmac for the undercarriage to get safely into place. At this point, the co-pilot told investigators, he began the ascent. This happened at only 392 feet (some 120 meters) above ground.And the captain? He told investigators he was trying to unlock the phone to turn it off, claiming he simply forgot to do so before take-off.The Australian Transport Safety Bureau found out that problems had begun just after the autopilot was turned off on the flight from Darwin to Singapore on May 27, 2010.
You can share this story on social media: