Kyrgyzstan sets deadline for US withdrawal from airbase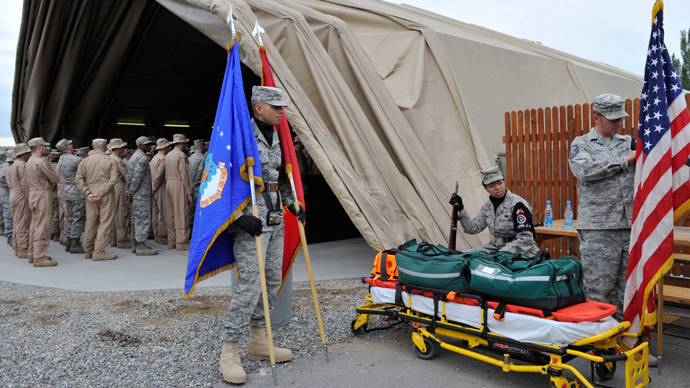 The Kyrgyz Parliament has passed a bill that will end the US lease on the transit airbase at Manas airport near the country's capital Bishkek. US troops are expected to withdraw from the site by July 11, 2014.
The 120-seat legislature voted 91 to 5 in favor of the decision to discontinue the contract. The bill will now be sent to the president's office to be signed into law.

The US has rented the base near Bishkek for more than a decade as part of logistics support for the US-led coalition in Afghanistan, in order to refuel airlift transports carrying cargo and troops.

In 2009, Kyrgyzstan's then-President Kurmanbek Bakiev planned to shut down the transportation hub, but instead rebranded it as a transit center in order to allow it to continue operations. This u-turn came after Washington agreed to triple its lease payment to about $60 million a year.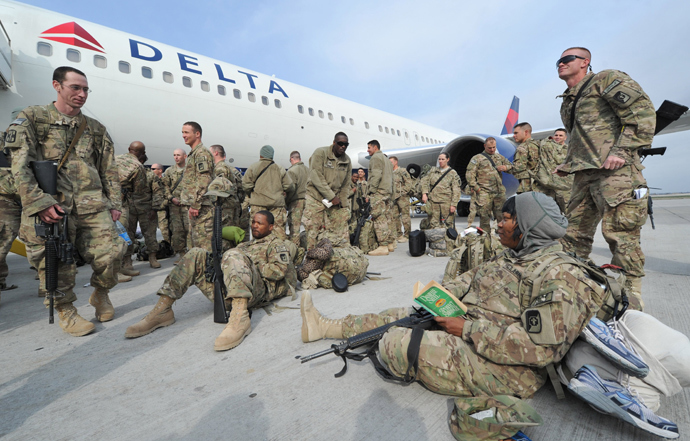 Bakiev was then ousted in a public uprising, and after a period of turmoil was replaced by newly elected President Almazbek Atambayev. After assuming Kyrgyzstan's highest office in 2011, he announced that Bishkek does not plan to renew the lease after it expires in 2014.
The US base has been at the center of several scandals since its opening in 2001, including the fatal shooting of a local man by an American guard at a base checkpoint. The killing was not prosecuted by Kyrgyzstan, as US Military personnel have legal immunity in the country. Critics also voiced concerns over environmental damage and potential threats from US enemies against the stronghold.
Kyrgyz government cited the US plan to withdraw troops from Afghanistan in 2014 among the reasons why it wants to cancel the Manas lease. It said the need for its services will drop greatly after the pull-out.

After the American base is closed, the facility will become part of the adjoined civilian international airport. Bishkek plans to seek international investments into developing the transport hub.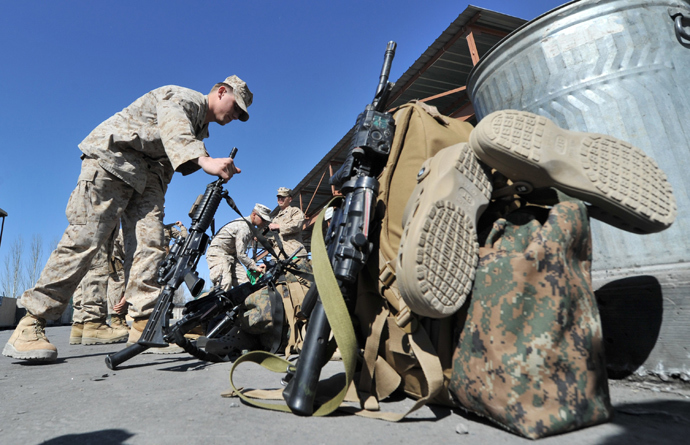 You can share this story on social media: