Kyrgyzstan adopts new Constitution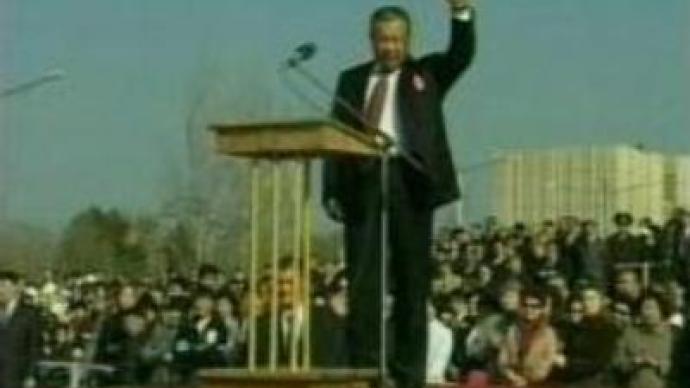 The Kyrgyz parliament has adopted a new constitution which expands presidential powers. These give the president the right to appoint the governors of regions along with the heads of local councils.
The president will also control law enforcement services in the country.The new constitution is based on a compromise agreement made by opposition and pro-government lawmakers.It follows a stand-off culminating in a week-long rally in November in the capital Bishkek between the government and opposition-led demonstrators.
You can share this story on social media: