Kyrgyz opposition stages hunger strike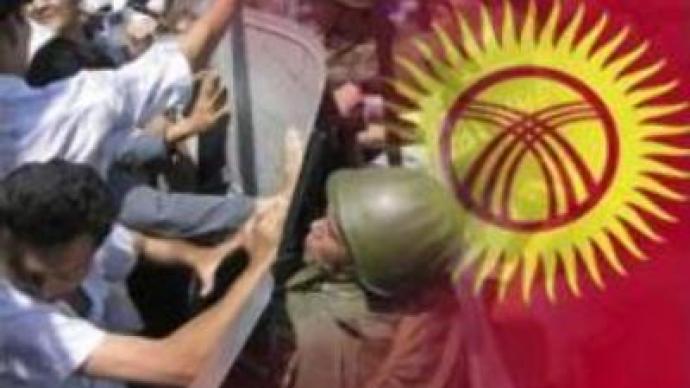 About 100 opposition supporters in the former Soviet republic, Kyrgyzstan, are holding a hunger strike in the main square of the capital, Bishkek, protesting against the President, Kurmanbek Bakiyev.
The opposition forces, led by the former Prime Minister Felix Kulov, are demanding early presidential elections. They want a new coalition government with broader powers and a prime minister appointed by the Parliament.Mr Bakiyev has made several concessions in recent weeks, but all were rejected by Felix Kulov who accuses the president of corruption and cronyism.The latest protest has so far been peaceful, according to local reports.The opposition is planning to launch nationwide rallies next week to press for Kurmanbek Bakiev's resignation unless he agrees to share his power with the Parliament.
You can share this story on social media: