Kyrgyz opposition leader questioned and released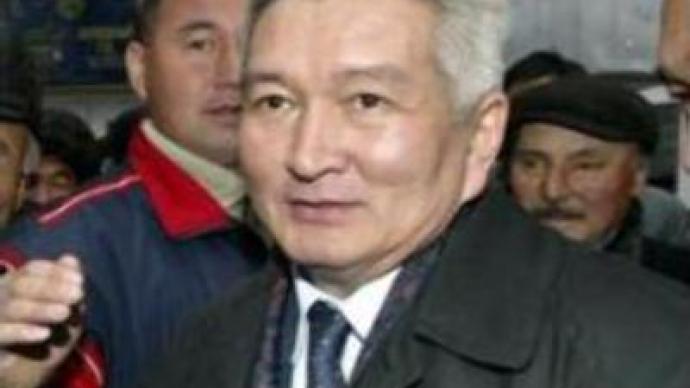 The leader of the Kyrgyz opposition United Front party Felix Kulov has been released after three hours of questioning by Kyrgyz police in connection with Thursday's clashes.
Felix Kulov says his interrogators were interested in the sources of financing for the opposition.Moreover, Kulov insists the 9 days of demonstrations in Bishkek had no relation to the disturbances and accused the authorities of inciting the violence.He says it was done on purpose to create a pretext for a crackdown on the opposition. It had organized protest rallies demanding constitutional reforms and new elections.Riot police dispersed the protesters using tear gas and stun grenades leaving dozens of people injured.The tent city in Bishkek's central square, set up by the Unified Front, which had been the protesters base, has been removed.The authorities have cracked down on the opposition, with the Kyrgyz Prosecutor General saying that the people responsible for the clashes could face prison terms. Around 40 people were taken into custody on Friday. Now they are interrogated by government officials. Six people injured in the clashes remain in hospital. The Interior Ministry says that 15 policemen also required medical treatment. Both the authorities and the opposition accuse each other of provoking the violence.
You can share this story on social media: