Former Kyrgyz interior minister detained in Moscow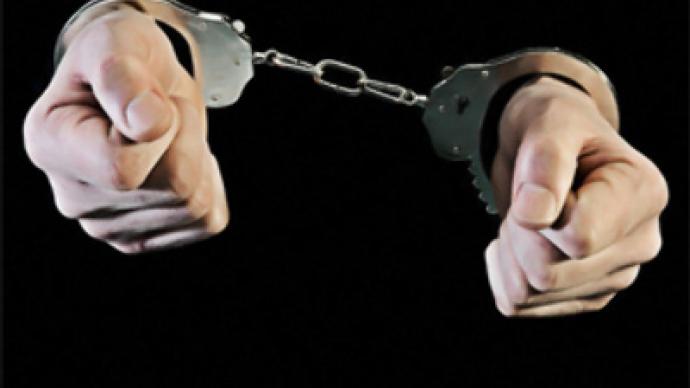 Former Kyrgyz interior minister has been detained in Moscow and delivered to his home country.
Moldomusa Kongatiyev was detained in a joint operation by the Kyrgyz Committee for National Security and Russian law enforcement agencies. The agency went on to say that on Monday morning, an aircraft carrying the former minister landed at Manas airport in Kyrgyzstan.
Kongatiyev was taken hostage by protesters during mass riots in Kyrgyzstan on April 6 this year. The minister was badly beaten and some media erroneously reported that he had been killed. A short time later he was freed by relatives, reportedly for ransom, and taken to Moscow for treatment.
The provisional government that took power after ousting President Bakiyev put Kongatiyev on a wanted list, as they hold him responsible for human deaths during the April riots.
Following Kongatiyev's extradition, Bishkek expressed its gratitude to Moscow for helping capture him.
"We are grateful to Russia for its help in our hunt for Kongatiyev, who is charged for his actions against the opposition on April 6-7," deputy Prime-Minister Almazbek Atambaev said at a government meeting.
He added that it remains to be figured out how Kongatiyev managed to escape Kyrgyzstan.
Meanwhile, about 300 of Kongatiyev's relatives and supporters blocked the Bishkek-Osh highway demanding his freedom. About one hundred cars had to halt as a result of the protest. Another thirty supporters stage a rally with similar demands in Bishkek.
You can share this story on social media: