Kuwait kicked out of Olympic family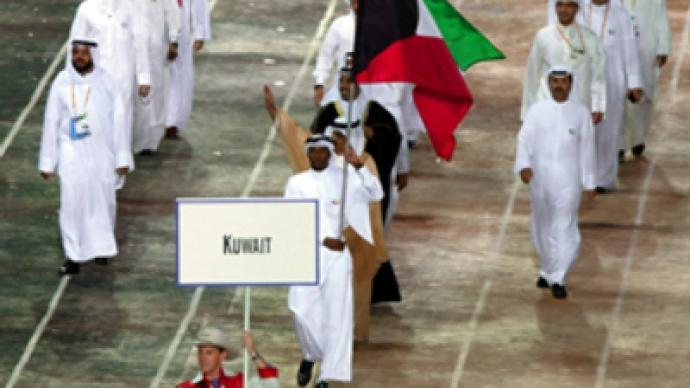 The International Olympic Committee (IOC) has banned Kuwait from participating in the Olympics, citing an alleged political interference by the country's government into the national Olympic committee affairs.
The IOC statement says the decision was taken by its executive board to "protect the Olympic movement in Kuwait."
The IOC had been working with Kuwaiti officials since 2007 to resolve the issue. However, Kuwait failed to meet a December 31 deadline for amending a law allowing the Gulf state to interfere in elections of sports organizations.
The suspension means Kuwaiti athletes and officials can no longer participate in the Olympic Games and Olympic meetings, and that the Kuwaiti committee cannot receive any Olympic funding.
The suspension took effect on January 1. The IOC will lift the suspension as soon as the necessary agreements are signed and put into effect, "to ensure that the autonomy of the Olympic Movement in Kuwait is preserved in accordance with the principles and rules which govern the Olympic Movement."
You can share this story on social media: