Kovtun ex-wife to meet Russian prosecutors on Litvinenko case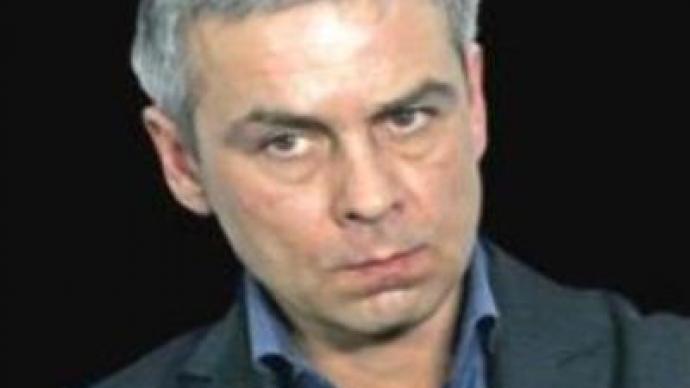 The ex-wife of a key suspect in the death of former Russian Security Service Officer, Alexander Litvinenko, has said she is ready to help Russian Prosecutors. That's according to the German newspaper Hamburger Abendblatt.
Wolfgang Velov, her lawyer, gave an interview to
Hamburger Abendblatt
and confirmed his client was confident of her ex-husband's innocence. Mr Velov also said he would visit Moscow to meet Dmitry Kovtun and discuss further action. In a phone interview to Russia Today Dmitry Kovtun's ex-wife said that Russian prosecutors hadn't informed her officially of any plans to meet her in Moscow.
"I've not been officially informed that Russian prosecutors want to question me about the Litvinenko case, however my ex-husband Dmitry told me when I was in Moscow that they wanted to see me. If they want to talk to me, they'll have to let me know. I think they want to reconstruct the circumstances behind Dmitry's stay in Hamburg and compare my evidence with other testimonies,"
she noted. Dmitry Kovtun's ex-wife, Marina, insists that her last name has never been Kovtun and wants to remain anonymous.Russian businessman, Dmitry Kovtun, is being investigated on suspicion of transporting radioactive substances and will meet German investigators looking into the death of Alexandr Litvinenko.Russian police consider him a witness in the Litvinenko case but in Britain he is considered a suspect.
You can share this story on social media: