Kosovo's future cloudy after UN report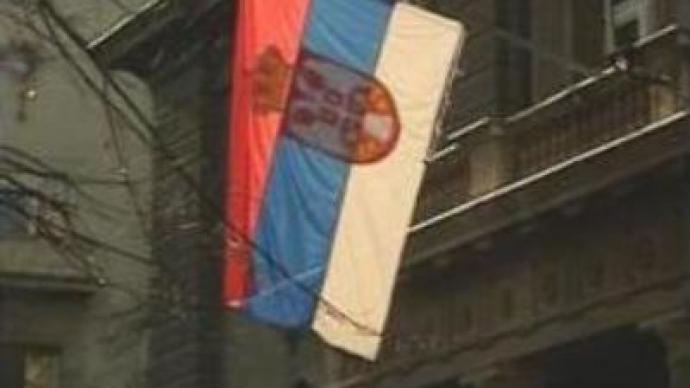 A day after a proposal on the future of Kosovo was released, divisions in the region are as great as ever. The UN envoy for Kosovo, Marti Ahtisaari, said his proposals were a compromise.
Marti Ahtisaari's report does not explicitly mention the word independence. But after talks with both sides, Ahtisaari said he was not terribly optimistic a deal could be reached.Hard-line Serb leaders say they are not satisfied with the plan. "It is very clear when you read the proposal that what Ahtisaari suggests is an independent state, though he doesn't use the word 'independence'. But we will let our position be known. Together with the citizens, we have massive protests here to show what we think about his proposal," said Milan Ivanovic, a hard-line leader.The Serbian president has rejected the plan saying he'll never accept Kosovo's independence, The Kosovan prime minister says it's inevitable the province will become a sovereign nation.
You can share this story on social media: