5 killed in chopper crash
Published time: 28 Jul, 2007 21:25
Edited time: 29 Jul, 2007 01:25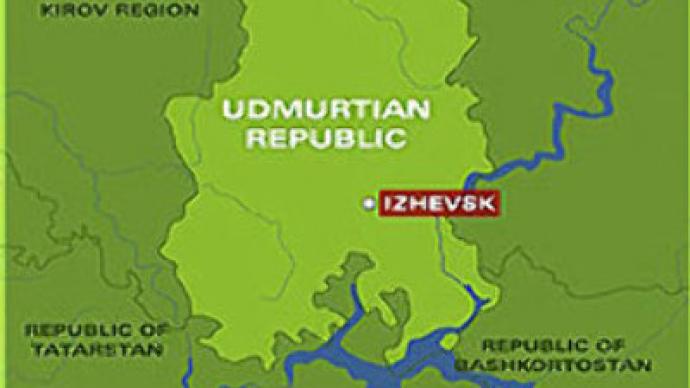 Five people have been killed in a helicopter crash in the Republic of Udmurtia, that's according to the Russian Federal Aviation agency. The incident happened near the Votkinsk Reservoir, north-east of Izhevsk.
The private aircraft fell into the water after hitting a power line.
Local emergencies services have recovered the bodies of the helicopter's four passengers and the pilot.
Among the victims were two children.