Kidnappers renew threats to kill BBC correspondent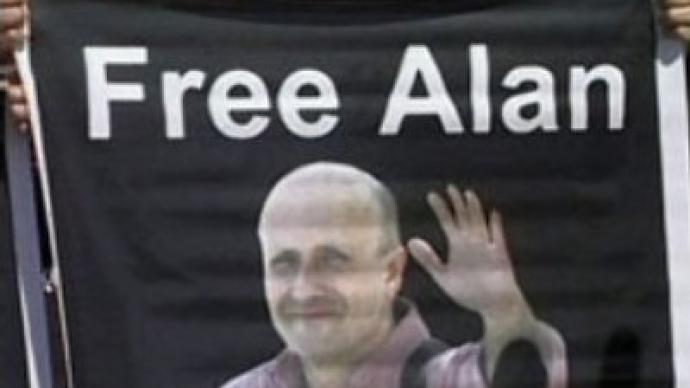 Hopes for quick release of BBC journalist Alan Johnston have been dashed. His kidnappers are threatening to kill Johnston if their demands are not met.
Expectations for release were raised earlier on Sunday when a Hamas official stated the journalist, who was kidnapped in Gaza three months ago, could be free within hours.
Hamas said it was working to free Johnston without giving in to the group's demands.
However, a spokesman for the Army of Islam denied the reports and renewed their threat to murder Johsnton.
You can share this story on social media: