Kidnappers in Iraq demand German withdrawal from Afghanistan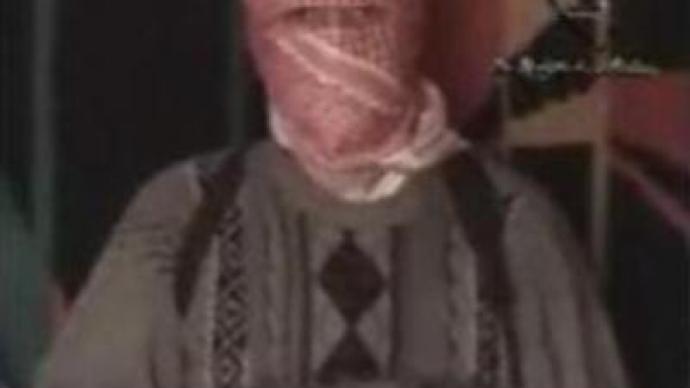 A previously unknown militant group holding two Germans in Iraq have threatened to kill them unless Germany starts withdrawing its troops from Afghanistan within 10 days.
The group posted a video on an Islamist website showing masked gunmen threatening a woman and a man, said to be her son. The weeping woman appeals to Chancellor Angela Merkel to respond to the abductors' demands and to pull German troops out of Afghanistan.The German Foreign Minister Frank-Walter Steinmeier said Berlin was analysing the published video material and would do all possible to release the kidnapped.As part of NATO's Afghanistan force, Germany has about 3,000 troops in the relatively peaceful northern part of the country. On Friday, Germany decided to send additional reconnaissance jets and personnel to the area.
You can share this story on social media: