Kid drowns 9-month-old brother in bath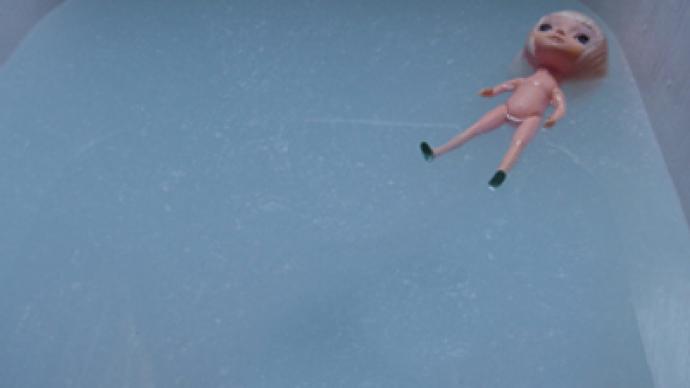 Moscow police are considering launching a criminal case against a mother who left two siblings in the bathroom unwatched, leading to the death of one of them, Moskovsky Komsomolets newspaper reports.
The family to which the tragedy happened was respected by their neighbors, who described them as nice and friendly people.
The couple had four kids – a daughter, ten, and three sons, aged four, two-and-a-half and 9 months respectively.
The two older kids were on summer holidays when the incident occurred, so the 31-year-old mother was alone at home with her two younger children, whom she decided to give a bath to one evening.
She put the youngest brother in the bath and turned the shower on, because the boy enjoyed water tickling his toes.
Then she brought in the other child of two and a half years old, ordered him to behave well and went to wash the dishes in the kitchen.
But the curious boy didn't listen to her. He started searching the place after his mother left and soon found a bath plug, which he inserted in the drain. The boy had seen his parents doing so many times and decided to follow their example.
He turned the tap on after that and water rapidly started to fill the bath. The poor mother rushed to see what had happened to her kids when she heard the elder one crying, but it was two late.
Her nine-month-old baby was floating face down in the water. Neither the neighbor, who worked as an ambulance doctor, nor three other E.R. crews, who arrived at the scene, were able to save him.
Read also: Russian woman gives birth to giant baby
You can share this story on social media: