There are no good guys – GTA creator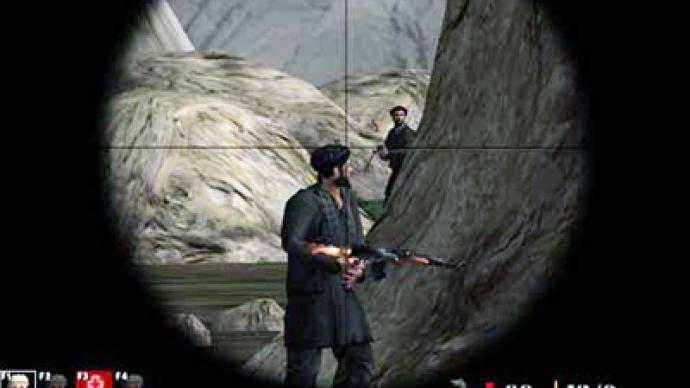 Games are really a reflection of the real world and it does not really make a difference what somebody says is good or bad – it is a matter of perspective.
That is according to director, producer and writer of documentaries and videogames Navid Khonsari, the man behind the Grand Theft Auto series.He spoke to RT about his new project dealing with American-Iranian relations some three decades ago – a new game about the takeover of American embassy in Tehran called "1979. The Game".Khonsari who is Iranian himself, believes that "Nobody is to say that this person is right and this person is wrong, it is just a matter of what the situation is dictated and legions of people that are making decisions that are going to cause this conflict, but the people involved in them might not be the true aggressor. There is a number of different facets to it.""I'm not pointing to, say, Americans are bad or Iranians are bad. I'm saying the situation is bad," he says.In terms of violence in videogames, it does not differ from the movies and cannot induce people to go out and kill somebody – it is a form of entertainment for those who are over 18 years of age. "Definitely you take it out of proportions you are going to get affected," he claims."How many people can get guns in this country [the US] is far more damaging than letting people play videogames that have that have these actual playouts," Khonsari maintains.Naturally, playing games is a sort of escape from the everyday life and trying to live a different life and a good sense of humor in a game helps to make a game serve its purpose of entertaining, not appealing to the violent side of the player, Navid Khonsari said.He truly hopes his new game about Iran will help players in America and around the world to start a social dialogue. "Things are not so black and white when you're able to understand the side of the victim as well as the side of the aggressor," he belives.
You can share this story on social media: