Khodorkovsky supporters arrested for fireworks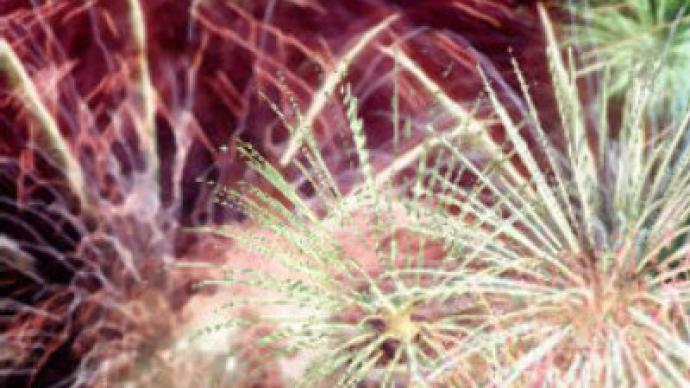 Police in the Siberian city of Chita have detained supporters of the former head of the Russian oil giant Yukos, Mikhail Khodorkovsky, for setting off fireworks to celebrate his birthday.
The arrests were made on the grounds that the fireworks were set off too close to the prison where Mr Khodorkovsky is being held.

Khodorkovsky was arrested in October 2003 on charges of fraud and tax evasion. In May 2005, he was found guilty and sentenced to eight years in prison.
You can share this story on social media: