Khodorkovsky could face new trial in Moscow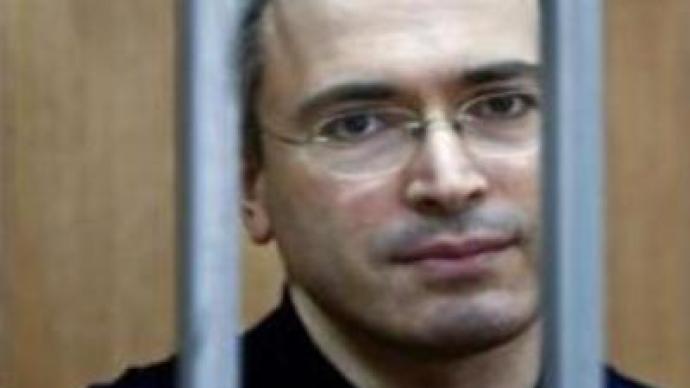 Former head of Yukos oil company Mikhail Khodorkovsky could be sent to Moscow from Chita in Siberia to face a new embezzlement trial. Separately Moscow court says Khodorkovsky's three month imprisonment in Chita is illegal.
Mikhail Khodorkovsky and his ex-business partner Platon Lebedev were there while being questioned in connection with charges of embezzlement of state-owned stock, appropriating oil and money-laundering.
The court has ruled that because the alleged offences took place in Moscow, the trial should be held there too.
Lawyers for the former heas of Yukos have claimed a small victory and say their cause is indisputable.
Prosecutors will appeal the decision in a higher court.
You can share this story on social media: