Key witness in Litvinenko's case doubts fairness of British press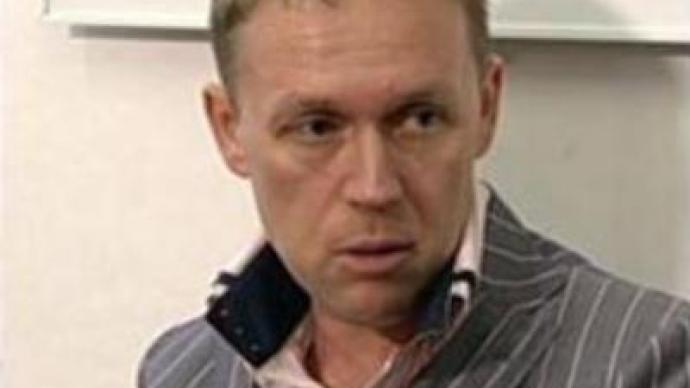 Andrey Lugovoy, a key witness in Aleksandr Litvinenko's murder case, has met with journalists. He said that the speculation in the British media may affect his chances of a fair trail.
Andrey Lugovoy claimed that he was going to turn to the British legal system for a fair trial. Aleksandr Litvinenko, a former Russian Security Service officer, died in a London hospital in November last year.He was poisoned by the rare radioactive element polonium 210.
You can share this story on social media: