Key witness in Litvinenko case falls in coma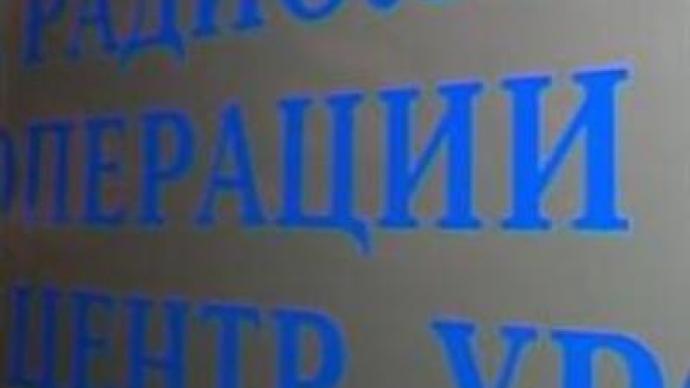 The Russian Prosecutor General's office has announced it is opening its own criminal investigation into former security officer Aleksandr Litvinenko's murder, as well as into an assassination attempt on a key witness, Dmitry Kovtun.
Russian businessman Dmitry Kovtun, who was taken to hospital after questioning, has fallen into a coma, according to news agency reports. According to unidentified sources, his condition is critical and he is exhibiting similar symptoms to those of Aleksandr Litvinenko shortly before he died. However, Andrey Logovoy's lawyer has called these speculations provocative, saying Kovtun's condition is satisfactory.Andrey Lugovoy, who is still to be questioned, was not mentioned in the statement. Lugovoy has told the media traces of radiation were found in his body too. However, medical tests are still underway and no official results have been released by medical staff.Moscow hopes its own investigation will aid co-operation with Scotland Yard's inquiries.
"We have launched a criminal case on charges of 'murder through publicly dangerous manner' and 'murder attempts of two or more persons through publicly dangerous manner'. The investigation is being carried out by the department in charge of affairs of high importance at Russia's Prosecutor General Office. I think launching of this criminal case will help more productive co-operation between Russian and British investigators. It is very possible that to fully and thoroughly investigate the case we will need to send investigators to London to receive support from the British side,"
Russia's General Prosecutor's office was quoted as saying.
You can share this story on social media: