"Keep the change…it's just €4,200"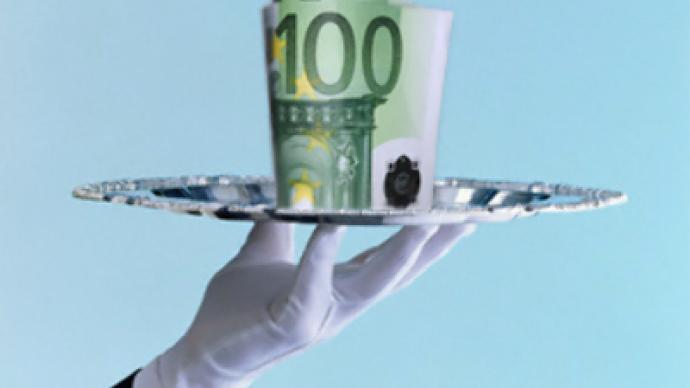 A Russian tourist has left €4,200 as a tip after a large meal at one of the restaurants in a resort city of Forte dei Marmi in Tuscany, Italy.
Two men and two women ordered a variety of appetizers, hot fish dishes, desserts and two bottles of vintage wine, dated 1992 and 1996, for their dinner, Corriere della Sera newspaper reports.
The bill for their meal was huge – €10,800 – and the restaurant owner, 60-year-old Sergio Moresco, gave the friends a discount of €500.
But then the lady who paid got €15,000 out of her purse and calmly said: "Keep the change".
When she saw the shocked look on the owner's face, the generous client explained: "This is for the waiters. We had a very good meal here."
After dinner, they got into a black Bentley and drove away, Sergio Moresco remembered.
You can share this story on social media: