Kazakh opposition says election results were rigged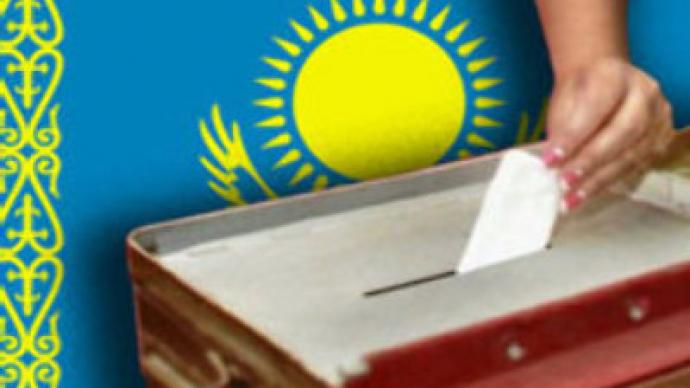 Kazakhstan's opposition party Ak Zhol has called for a recount of Saturday's vote and the creation of a special commission to examine the results.
Kazakhstan's ruling presidential party Nur Otan won a landslide victory, taking 88 % of the vote, securing all the available seats.
None of the six opposition parties managed to cross the 7 % threshold necessary for getting into the assembly.
Observers from the Organization for Security and Cooperation in Europe say the election failed to meet all international standards.
You can share this story on social media: