Judge, three relatives found beheaded in Ukraine's Kharkov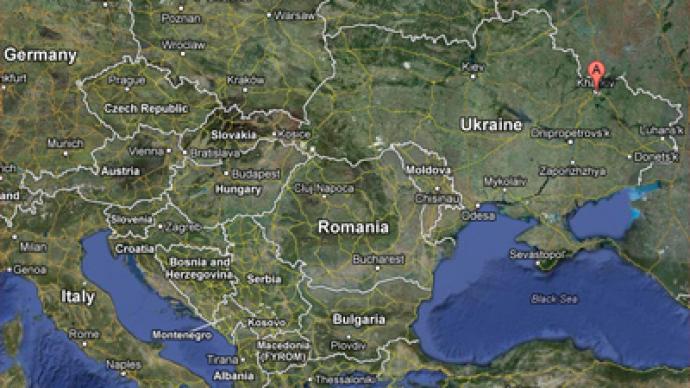 The decapitated bodies of a judge and his family were found at their home in one of the biggest Ukrainian cities of Kharkov on Saturday, police said. The heads were missing from the scene of the crime, which was discovered by shocked relatives.
Victims of the graphic murder were discovered at the apartment of Vladimir Trofimov, 58, who had served as a city district judge for over 30 years. "The murder took place in the morning, four bodies are decapitated," police said on Saturday. The victims' heads, however, were missing from the scene. Local media report the horrific discovery was made by a relative who called police at around 13:00 pm (11:00 GMT). He identified the bodies as judge Trofimov, the judges' wife, 59, their son, who was in his 30s,  and his 29-year-old girlfriend. "We do not exclude Trofimov's professional activity as a motive which led to the crime. But we are also looking into other possible motives," Kharkhov District police chief Viktor Kozitsky said.Other possible motives include burglary, since Trofimov was a vigorous collector of coins which were famous even outside Ukraine. He also collected fine china and military decorations. Police say some pieces from his collection appear to be missing.Trofimov is survived by his 90-year-old father and 86-year-old mother. The murder occurred on the day that Ukrainian court workers celebrate their professional holiday.Kharkov is Ukraine's second-largest city and is located in the country's east. It was one of four Ukrainian cities to host UEFA's major football tournament Euro 2012.
You can share this story on social media: