Greenwald claims up to 20,000 Snowden documents are in his possession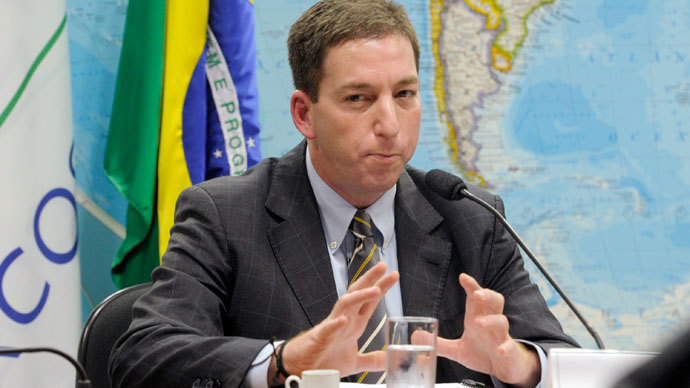 The journalist involved in the publication of leaks provided by whistleblower Edward Snowden said in a testimony to the Brazilian government that he possesses up to 20,000 secret US government files.
Glenn Greenwald testified before a Brazilian Senate foreign relations committee on Tuesday. The Brazil-based American reporter – who was approached by Snowden while the whistleblower still worked as a contractor for the NSA - has published details of US electronic surveillance programs taking place domestically and abroad. 
"I did not do an exact count, but he gave me 15,000, 20,000 documents. Very, very complete and very long," Greenwald told Brazilian lawmakers.

"The stories we have published are a small portion. There will certainly be more revelations on the espionage activities of the US government and allied governments...on how they have penetrated the communications systems of Brazil and Latin America," he said.

In addition to his reporting for Britain's Guardian newspaper, Greenwald has also been a fixture on O Globo, where the journalist shared the alleged details of US electronic surveillance of Brazil and virtually all of Latin America.

During his testimony, Greenwald alleged that Brazilian companies have agreements in place with American telecoms to collect data for the National Security Agency (NSA), and stressed that their complicity should be investigated by that country's government.

O Globo recently published claims that Washington had at least at one time maintained a spy center in the capital of Brasilia, as part of a network of 16 similar facilities worldwide designed to intercept foreign satellite transmissions.

Allegations of widespread US surveillance of Brazil prompted US Vice President Joe Biden last month to call Brazilian President Dilma Rousseff to provide an explanation. US Ambassador to Brazil Thomas Shannon had earlier denied the NSA was tapping into telecoms in the country.

The additional files in Greenwald's possession are believed to have been handed over when Snowden took refuge at a hotel in Hong Kong before fleeing to Moscow.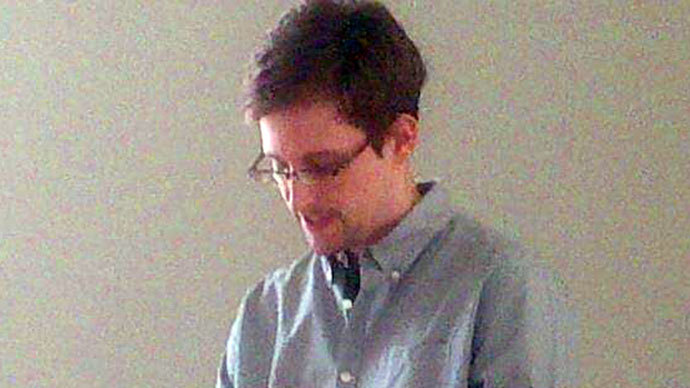 "The pretext [given by Washington] for the spying is only one thing: terrorism and the need to protect the [American] people. But the reality is that there are many documents which have nothing to do with terrorism or national security, but have to do with competition with other countries, in the business, industrial and economic fields," Greenwald said on Tuesday.

On Monday, foreign ministers of the South American trade bloc Mercosur raised the issue of alleged NSA surveillance throughout Latin America with UN Secretary-General Ban Ki-moon.

The ministers discussed with Ban a statement adopted by the bloc on July 12 following a summit in Montevideo, Uruguay. The statement called for UN members to propose ways to halt spying and potentially pursue sanctions against the United States.

But doing so would be impossible under the current framework, as only the Security Council can impose legally binding sanctions and the US holds veto privilege over any such resolution as a permanent member of the council.

One of the most recent leaks provided by Snowden - published last month - refers to a secret surveillance system named XKeyscore which is allegedly used by the NSA to monitor internet traffic.

In his Tuesday testimony, Greenwald described the system as not only able to collect metadata "but also the content of emails and what is being discussed in telephone conversations. It is a powerful program which frightens."

You can share this story on social media: