Journalism as a mortal trade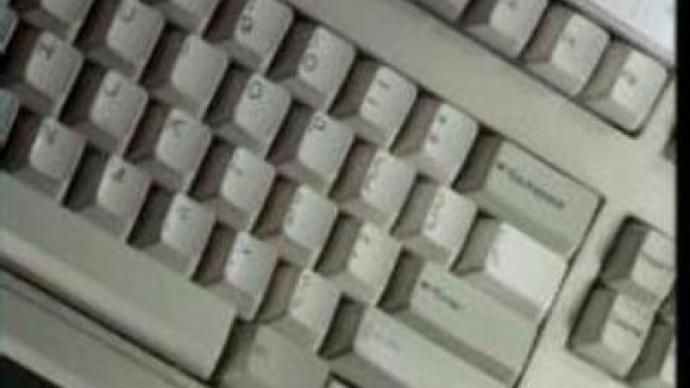 A study by the International News Safety Institute reveals that in the past 10 years, 1,000 journalists have been killed across the world. Only a quarter of journalists die covering wars – most become victims closer to home.
The top 3 deadliest countries, according to the report, are Iraq, Russia and Columbia- with Brazil, Ukraine and the USA described as dangerous.
"Killing a journalist is easy and people get away with it. Most killers are never found and certainly never prosecuted. So we've really got to find a way of tackling that culture of impunity in many countries and getting some accountability for what happens to journalists,"
says Richard Sambrook, the Report Chairman of the International News Safety Institute. Killing a journalist seems to have become an effective way to silence unwanted reporting. According to Director of the International News Safety Institute, Rodney Pinder, ordinary, low-profile journalists are often the victims.
"The main casualties of conflict, and of targeting of journalists, are not the international journalists who parachute into the big stories. They are ordinary workday journalists doing a daily job, under sometimes the most appalling dangers in their own countries. And when they're killed, nobody cares,"
said Rodney Pinder. Still, being a high-profile reporter doesn't mean immunity from becoming a target either. Prominent journalists can be killed for various reasons, but not infrequently it is a lack of safety awareness among journalists that is to blame.
"We find appalling ignorance around the world amongst news organisations and individual journalists about measures they can take to protect themselves,"
expands Rodney Pinder.
You can share this story on social media: