Jordanian King: U.S. must lead Mid-East peacemaking process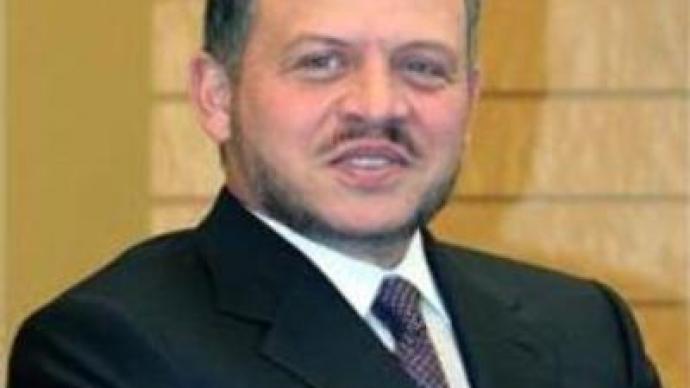 King Abdullah II of Jordan has said the United States must lead the way to peace in the Middle East. He made the remarks during a historic address to the U.S. Congress in Washington on Wednesday.
King Abdullah II is the first foreign leader to address a joint meeting of the new Democratic-led Congress, which has been searching for new ways of winding down the U.S presence in Iraq since January. However, he said that finding a solution to the Israeli-Palestinian conflict is more urgent. While admitting Iraq is cause for concern, Abdullah said the situation in Palestine is the wellspring of regional division.
'I meet Muslims thousands of miles away who have a deep personal response to the suffering of the Palestinian people. They want to know how it is that ordinary Palestinians are still without rights and without a country,'
the King stated. Educated in England and an ally to the West, King Abdullah is seen as a key negotiator in the Middle East conflict. In his speech, he challenged the U.S to guide the way in creating permanent peace in the area, saying their potential to help the Palestinians and Israelis is unrivalled.
'The people of the region still regard the United States as the key to peace, the one country most capable of bringing the two sides closer together, holding them accountable and making a just settlement reality,'
he outlined. The King made no direct reference to Hamas, the divisions in the Palestinian leadership or the efforts by the U.S. Secretary of State, Condoleezza Rice, to gain reconcilliation. He did say, though, that now was the time for the international community to act – a call that gained a standing ovation from the Congress.
You can share this story on social media: