Javier Solana: no agreement over Iran's uranium enrichment programme achieved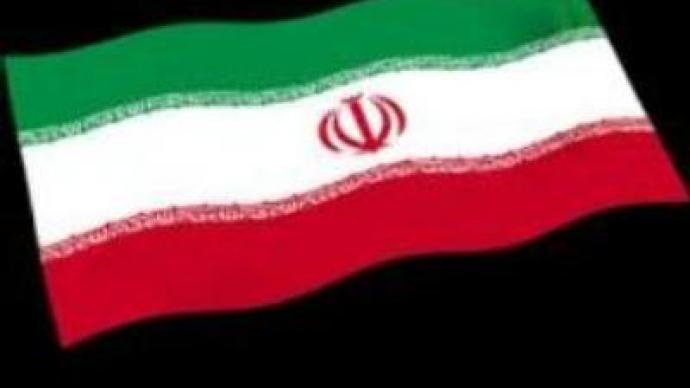 EU foreign policy chief Javier Solana says there's been no agreement over Iran's uranium enrichment programme. He was speaking after a short meeting with the Islamic state's chief nuclear negotiator in Munich.
Ali Larijani, Iran's representative in Munich, claims his country is ready to comply with UN demands. But the Iranian president says he has no plans to abandon the controversial project.Mahmoud Ahmedinejad promised a celebration of Iran's nuclear progress on the eve of the anniversary of the Islamic revolution. And he was in no mood to disappoint.In front of thousands of supporters in Tehran's Freedom square the Iranian president championed his country's achievements.
"The display of anger and conflict with our nation hasn't stopped since the beginning of the victory of the revolution. As much as they (the west) have been able to, they have tried to impede the progress of Iran's revolution. However they haven't succeeded,"
Mahmoud Ahmedinejad stated. Sections of the crowd responded with chants of 'Death to America' but parts of Ahmedinejad's speech suggested he was ready to reconcile with the West. It had been thought he might announce that thousands of new centrifuges had been installed at the Nantaz nuclear plant. This would defy a UN deadline demanding Iran stop uranium enrichment within days or face new tougher sanctions. Instead Ahmedinejad focused on his country's legal right to nuclear power-insisting that it would stay within the guidelines of the International Atomic Energy Agency.At the 43rd Security conference in Munich his words were echoed by Iran's chief nuclear negotiator who said he had already contacted the IAEA chief.The words are unlikely to placate the United States and its allies who are concerned Iran could gain the technology to build a nuclear weapon. But they may help the cause of a small group of European countries who have reportedly drawn up a compromise proposal in the hope of ending the standoff.Meanwhile, the U.S has accused top Iranian government officials of ordering weapons components to be sent to Iraq, where they're being used against coalition soldiers. Senior defence officials in Baghdad blame Iran for fanning the violence by sending increasingly sophisticated bomb-making technology. The military says more than 170 Americans have been killed by the bombs, known as Explosively Formed Penetrators, which are capable of destroying tanks. U.S. officials say Iran is also behind the funding and training of Shi'ite groups, who're attacking British and American forces. However, Tehran has denied the charges.
You can share this story on social media: