Japanese schoolbooks to claim Russia's Southern Kuril Islands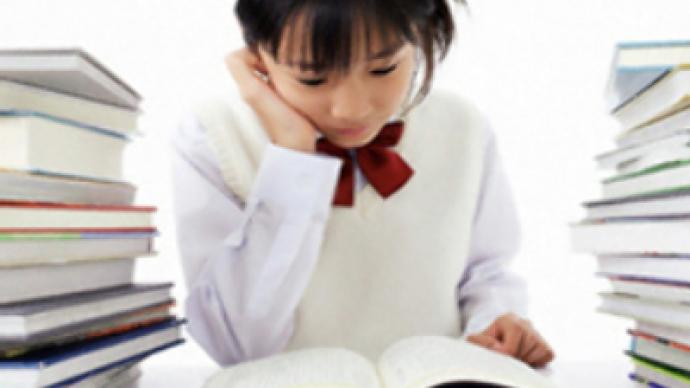 Plans to teach Japanese school children that their country has sovereignty over the Russian-administered Southern Kuril Islands have been criticised by Moscow. New schoolbooks depicting the Pacific islands as part of Japanese territory are due to be used
After World War II the four southernmost Kuril islands became part of Russia, but Japan still claims sovereignty over them.
During the G8 summit in Japan last week Dmitry Medvedev met with Japanese Prime Minister Yasuo Fakuda to discuss the issue, but no firm progress was made. A Kremlin spokesperson said that "they got closer to understanding each other's positions."
Russian bloggers on Wednesday criticised Google for marking the islands as 'disputed territories' on its online maps.
The dispute over the islands is the only sticking point in otherwise rosy relations between the two countries.
The schoolbooks will also claim that a group of islands owned by South Korea are part of Japan. Japan disputes the sovereignty of the Liancourt Rocks, which have been occupied by Korea since the end of the Second World War.
On Monday, South Korea's Foreign Minister said it would recall its ambassador from Tokyo after Japan restated its claim to the islands, which are known in Korean as Dokdo. It has beefed up coast guard patrols in the disputed area.
You can share this story on social media: